Dhaka, Feb 28 (UNB)- The workers of Garib and Garib Sweater Factory in Gazipur held a rally at the Jatiya Press Club on Thursday demanding unpaid wages.
They claimed the factory authorities also threatened to file cases against them. The workers sought the intervention of the government and BGMEA authorities.
National Garment Workers Federation President Amirul Haque Amin urged the factory authorities to pay the workers within the shortest possible time.
Alamgir Roni, president of Gonotantrik Garments Sramik Karmachari Federation, accused the company of harassing workers and torturing them.
He threatened to intensify agitation if the workers are not paid and their harassment is not stopped.

One more dengue patient detected in 24 hrs August 15, 2020
BNP marks Khaleda's birthday unceremoniously August 15, 2020
Curtain rises on first-ever virtual exhibition on Bangabandhu by Gallery Cosmos August 15, 2020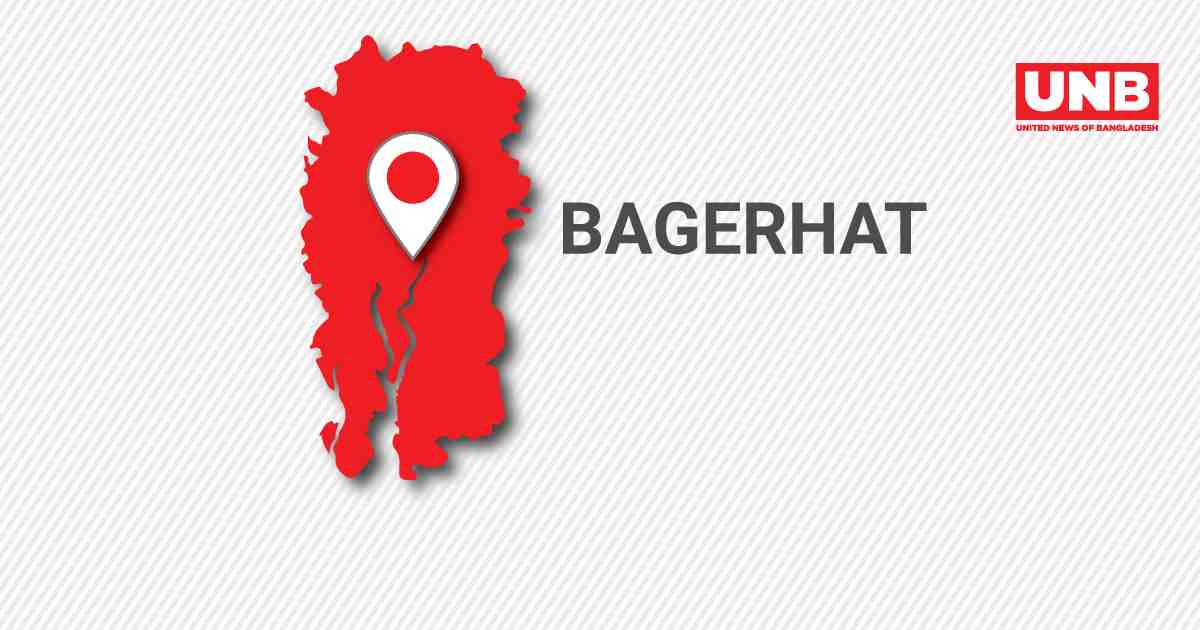 7 deer poachers held in Sundarbans August 15, 2020
Trump orders Chinese TikTok owners to sell US assets within 90 days August 15, 2020
Covid-19 cases in India cross 2.5 million August 15, 2020
3 of a family burned dead in Chattagram slum fire August 15, 2020